Home / About
Best Services and
Consulting for Business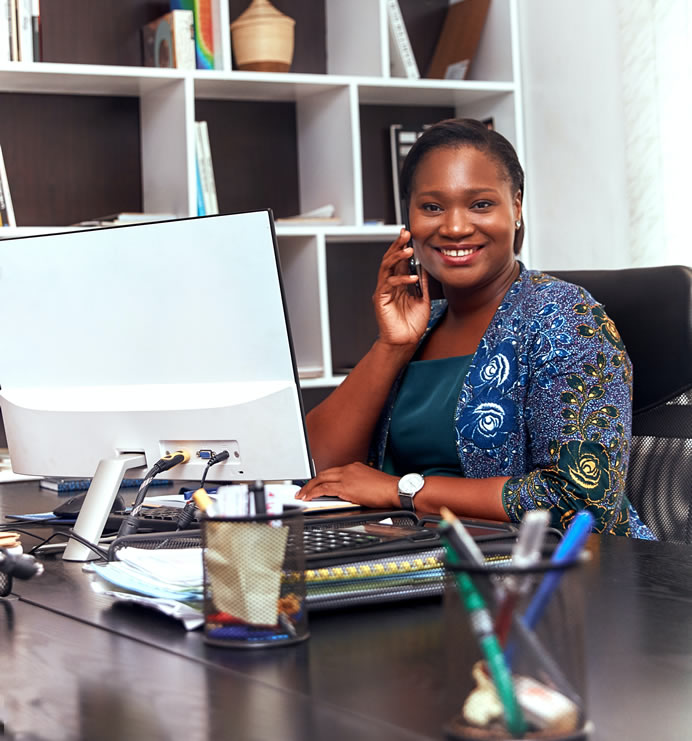 Our Team Will Help
You to Become
Better
We are ready to provide you with any financial,
reporting and governance help.
At Skillsfuture, we provide business solution that is fit-for-purpose cutting across the Financial Reporting Value Chain of International Financial Reporting Standards (IFRS), International Public Sector Accounting Standards (IPSAS), Business/Process Reengineering, Business Automation, Information Systems Security and Control. Our unique proposition covers end-to-end value delivery in the areas of learning and development, training, implementation and deployment advisory services.
Our experts are able to find new growth
opportunities in your business and help you to
develop a strategy.
95%
Corporate Governance Advisory
89%
Computer Aided Audit Tools and Techniques
92%